Raptors & Corvids Take Over WBU!
We had a wonderful Raptor Event on the 28th of August! Over 200 friends came out to meet the Living Museum's Crow, Red Tailed Hawk, and Kestrel. Thanks to Bruster's Ice Cream for the treats!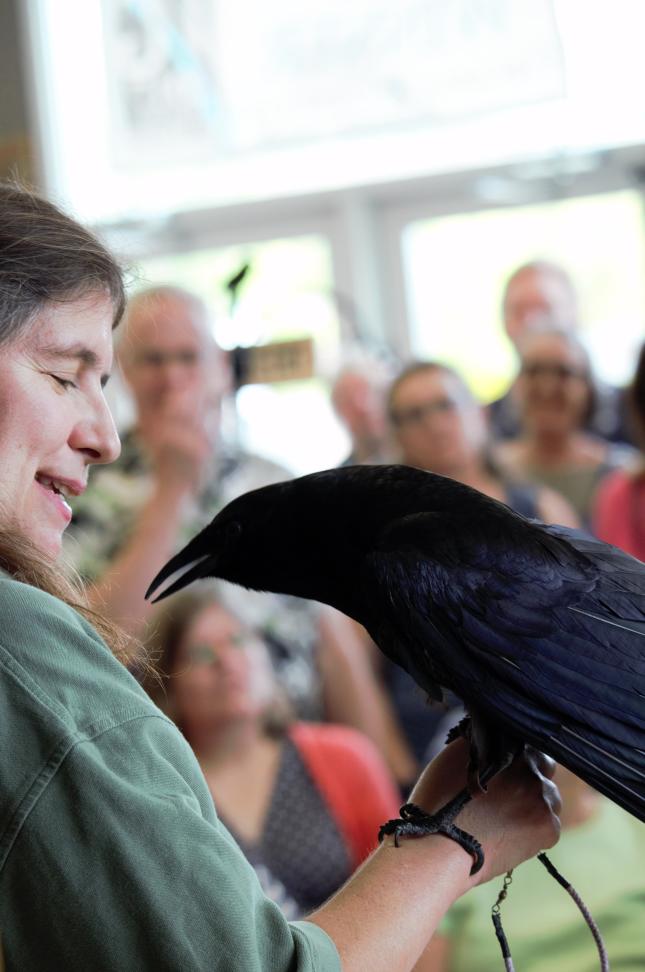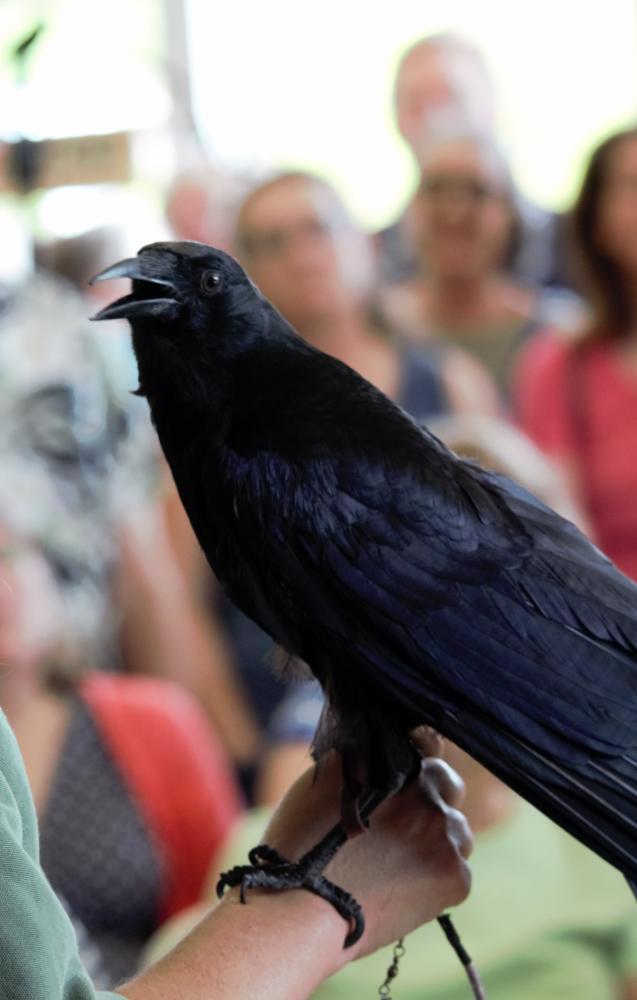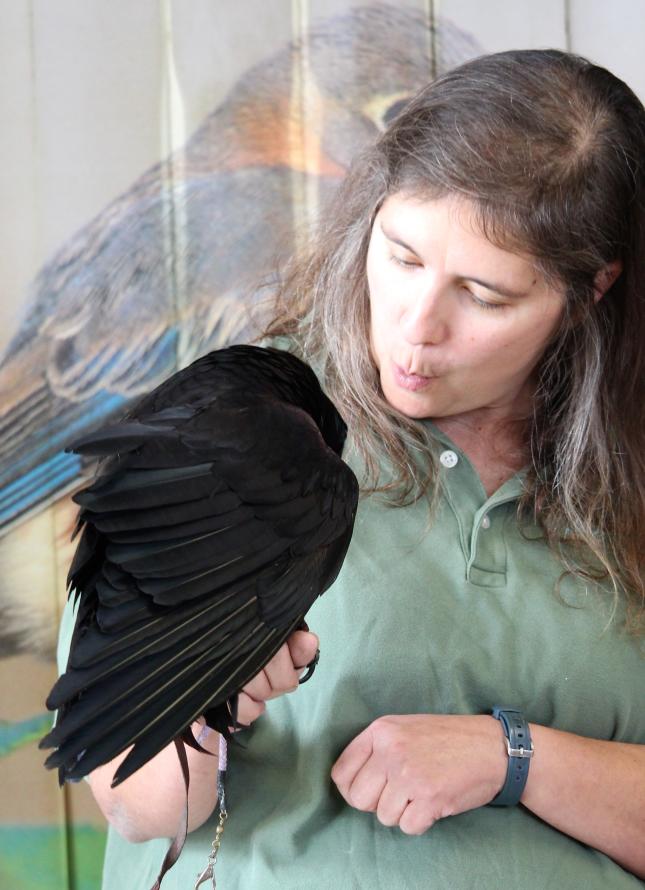 The Crow was a favorite, bowing and chuckling. This was his first big event and he did wonderfully!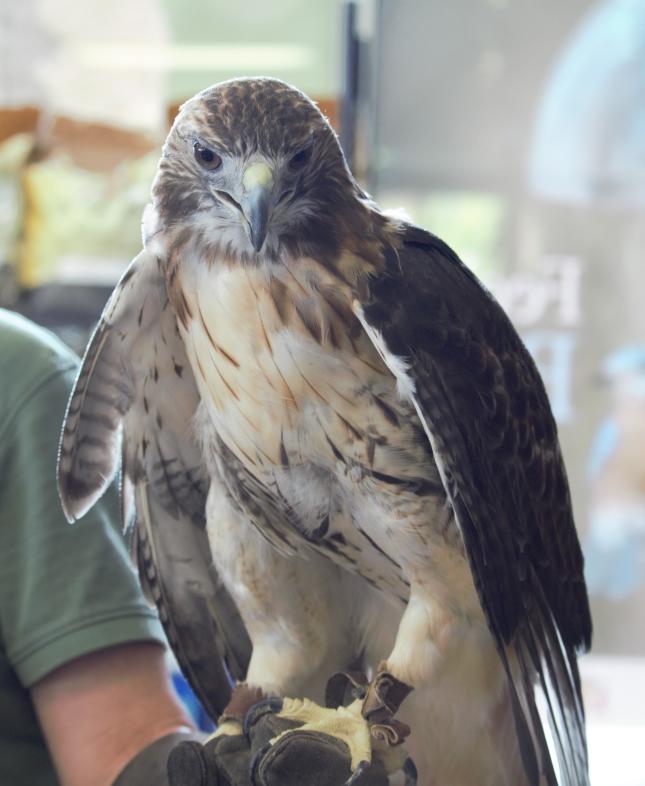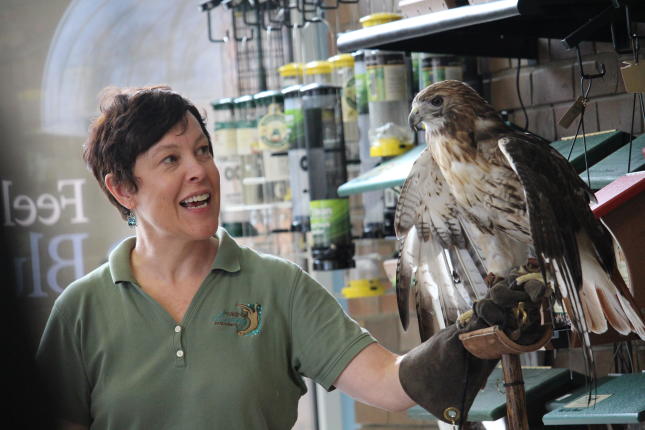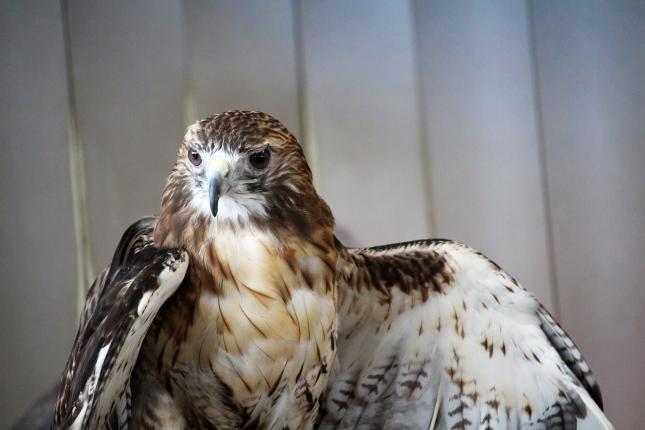 The Red Tailed Hawk was beautiful. She was slightly nervous, but did an amazing job.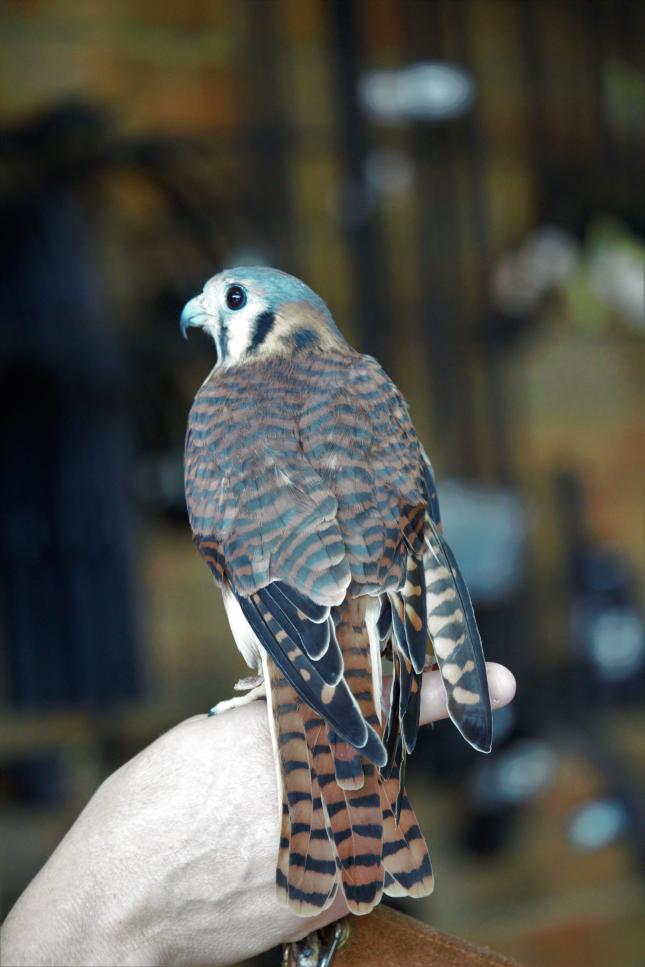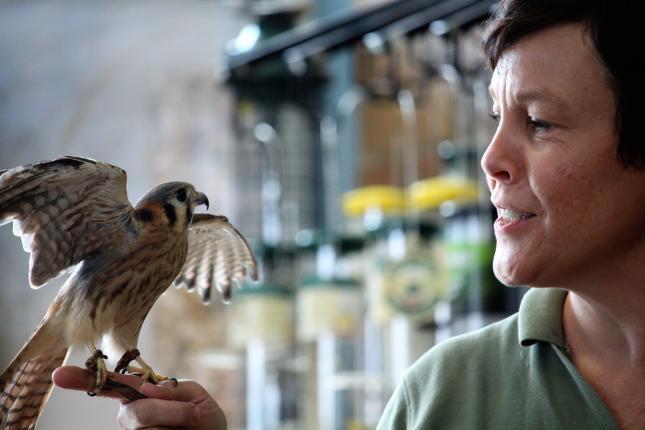 The Tiny Kestrel made a big splash!