All Bird Baths and Houses 15% OFF thru May 29th!
You asked for it, so here it is!
All Bird Baths & Houses are 15% OFF through Sunday, May 29th! Yes, even our large Copper Roofed Bird Houses & our Eco-Tough "forever houses!" Yes, even our new Granite Bird Baths! If you've been thinking about that perfect accent piece for your yard, now is the time!! And of course, Father's Day is just around the corner, so you have the perfect cover for getting something nice for him/yourself!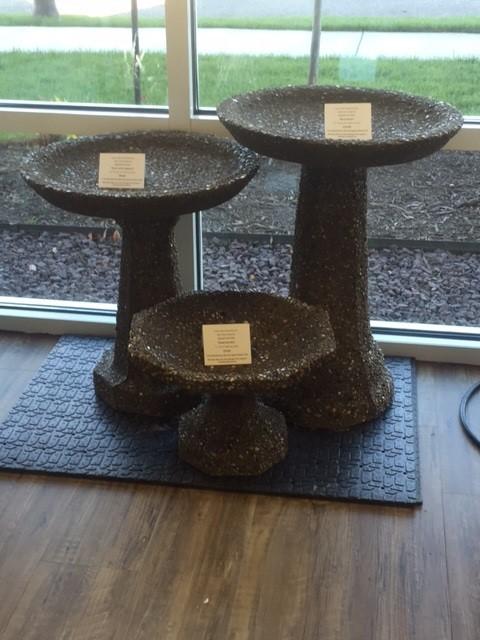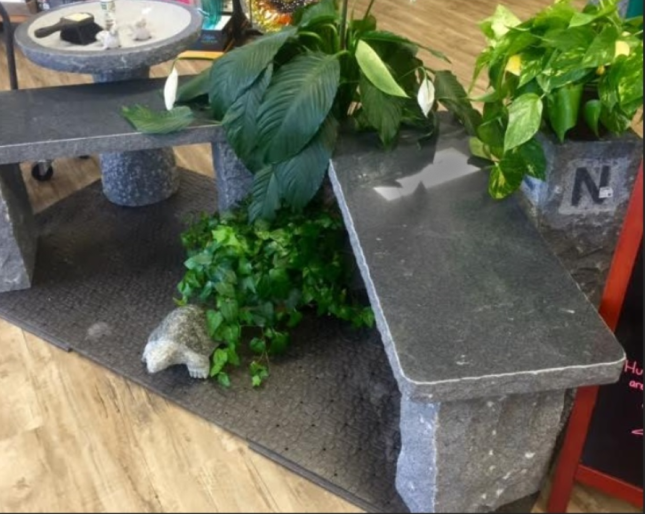 In case you are wondering - This is still a very good time to set up a bird house !
Many birds like the Eastern Bluebird continue to nest into late Summer. Bluebirds will actually raise as many as three broods of young each year. While the fully mature Bluebirds start nesting in early Spring, younger Bluebirds (who hatched last year) will become fully mature nesting adults by late Summer.They will often occupy houses and lay eggs into July. Check out our Facebook page for pics of Meg & Kevin's Bluebird brood from last July!