Gifting has never been easier!
Looking for a unique gift? We've got you covered...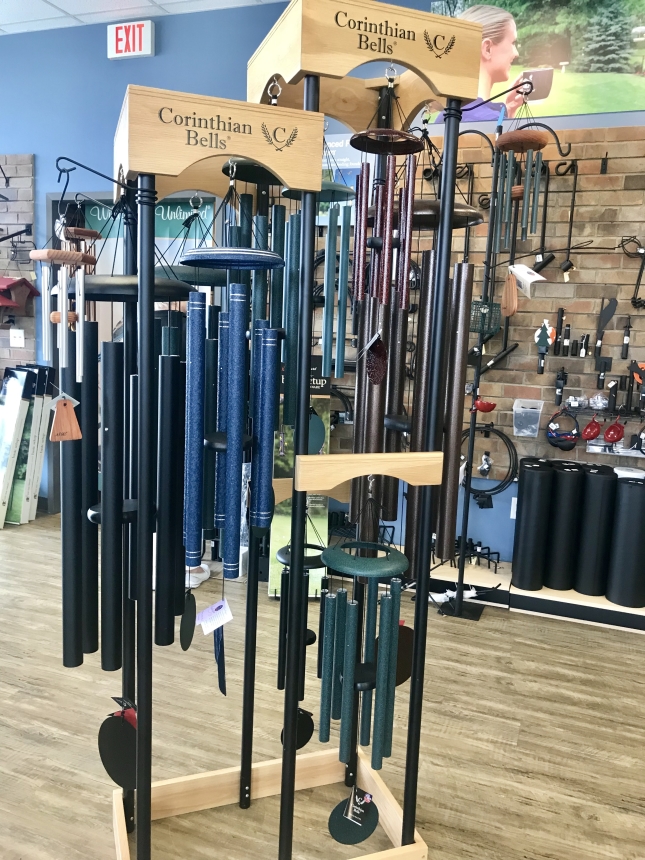 Corinthian Bells, Woodstock, & Arabesque Wind chimes make your yard an inviting and relaxing retreat. Each chime is hand tuned and designed to give a melodic soundtrack to your day.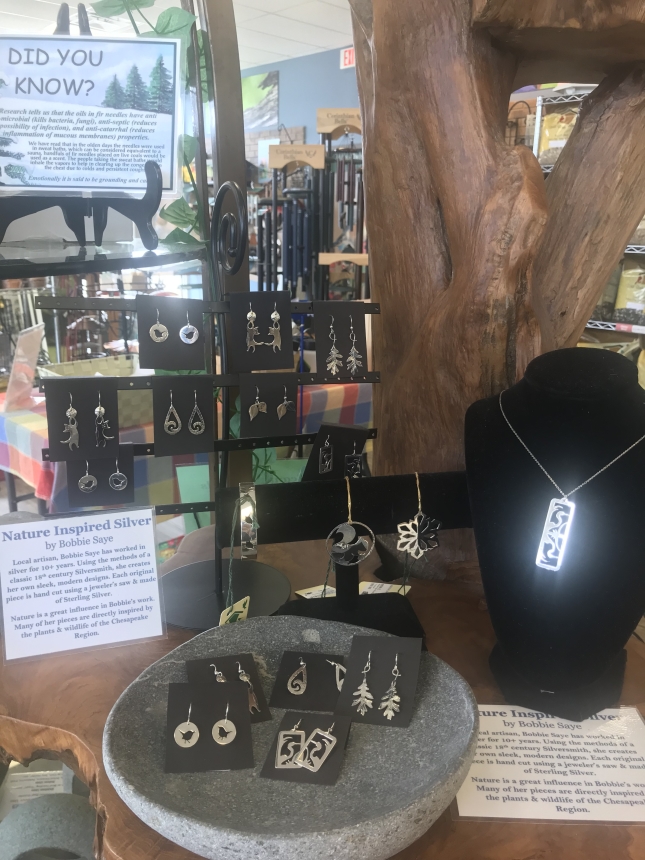 Handmade jewelry by Silversmith Bobbi Saye is not only beautiful, but unique as well. Each piece is designed and cut by Bobbi herself.
.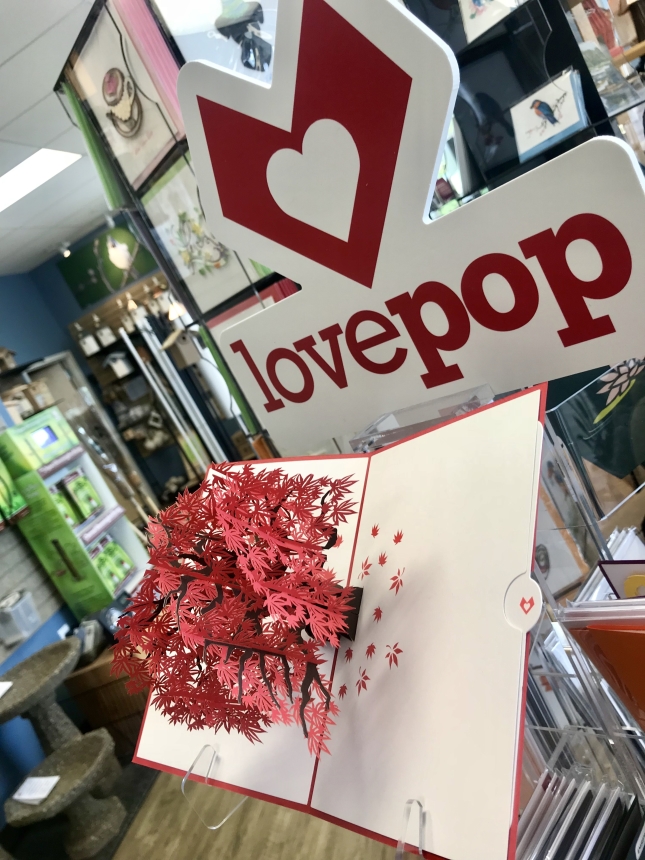 Lovepop cards are a gift and card wrapped into one package. Great for the person in your life that doesn't want more "stuff" ♥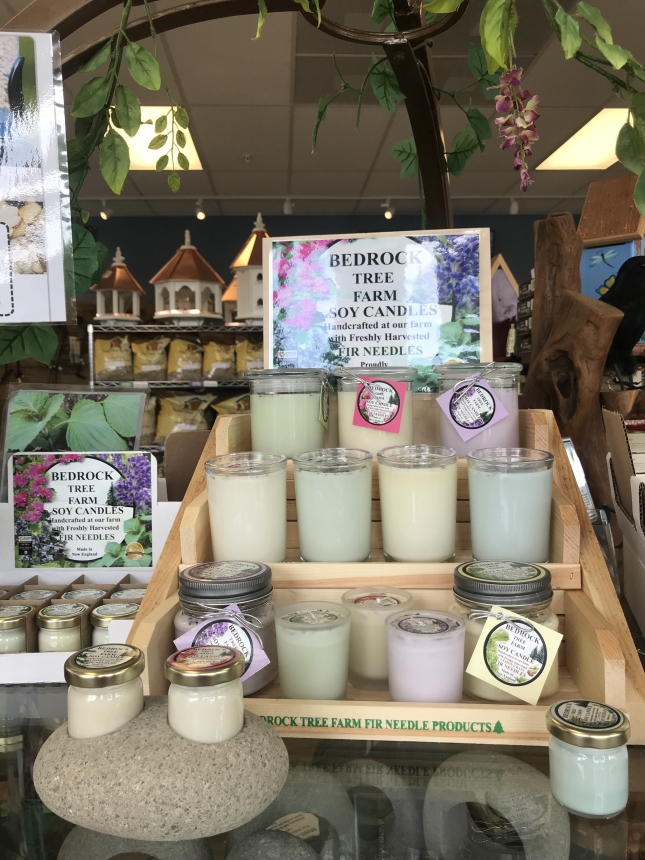 Bedrock Tree Farm Candles are made from soy, essential oils, and ground up fir tree needles. They clear the air without being overly scented. Based on New England thriftiness, Bedrock Tree Farm candles were conceived when the owners wanted something to do with the bows left over from pruning their Christmas trees. The needles are dried, ground up, and added to soy wax, body butter, and soap. While the scent of fir tree is pleasant enough, the added rose, lemongrass, lavender, juniper and shiso scents take it over the top! Cook a lot of fish/seafood? Try the lemongrass scent to clear the fishy aftereffects!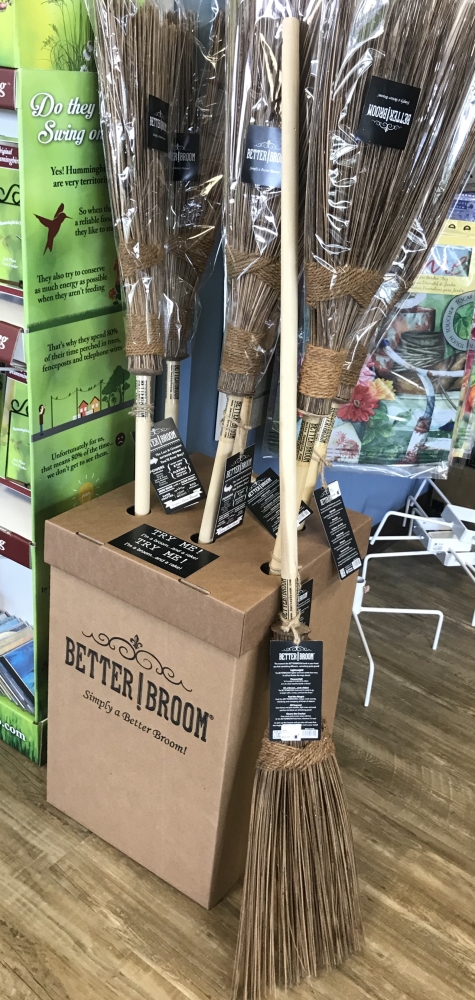 Better Broom is truly a product that lives up to it's name! Made from coconut and palm trees, the Better Broom bristles are meant for sweeping, raking, and getting in the cracks of your porch with ease. The best part? You can leave it outside and it looks like a decorative/rustic broom! Perfect for your Williamsburg home! Want to know more? Click on the link below!
https://www.youtube.com/watch?v=zWfR7CbwxVY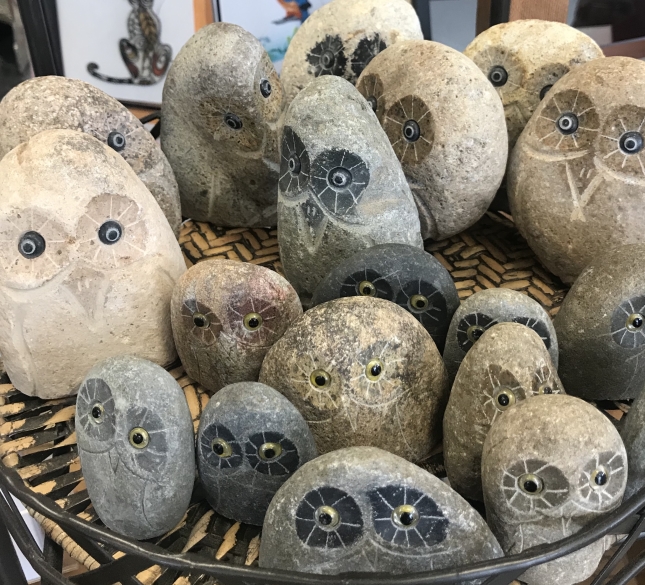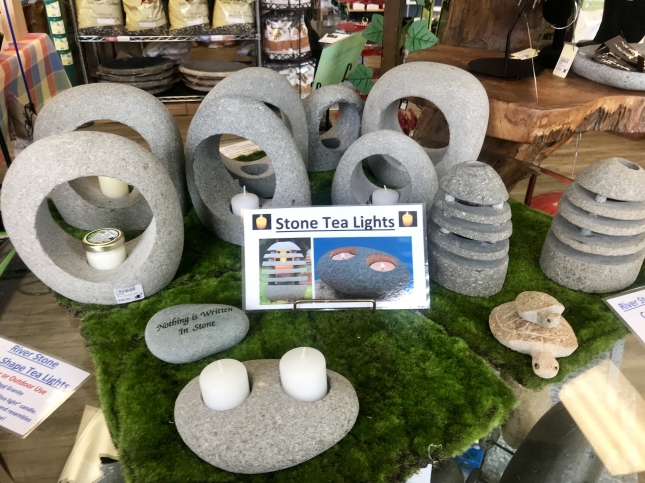 We love seeing stone turned in to art! Come see all the creative stone pieces for indoors and out!